Home Page Main Contents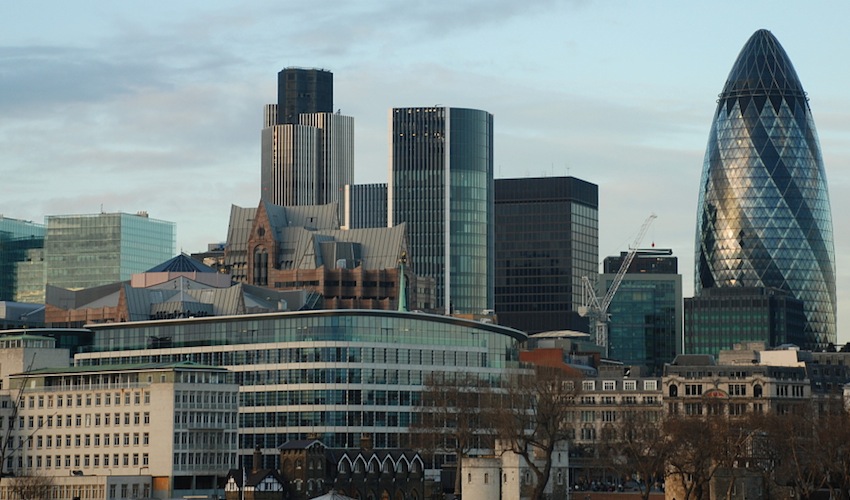 London Properties For Sale e-mail : cambridgelink@LondonReservation.com
In conjunction with LHRC, Cambridgelink International is pleased to offer Hotels and apartments for sale, in Central London.
Our experienced staff will be more than pleased to assist you with all your queries and questions. Please advise your requirements and we will send you back the details you requested from a variety of properties available to us in addition to the Sample listing below.
Also, if you wish to sell your property privately and confidentially, please talk to us, and we can successfully find you a suitable buyer from our large credible number of clients, who have funds in place and ready to complete a quick purchase for any suitable property.
For hotel/property management or consultancy requirements, please contact us or visit our Central London office during office working hours.
For the foreign investor, we are pleased to offer extra services during their visit to the UK; such services are offered at very special discounted rates, such as transportation, accommodation, etc. Please contact us for further details.
Meet and assist at airport
Transportation
Hotel or serviced apartment accommodation
Consultation
Hotel or property Management
Property Listing :
For all your enquiries please contact:
| | |
| --- | --- |
| Contact: | CambridgeLink Int., 145 Praed street, London W2 1RL |
| Tel: | + 44 (0) 207 7060900 |
| E-mail: | cambridgeLink@LondonReservation.com - info@LondonReservation.com |